The Epoch Times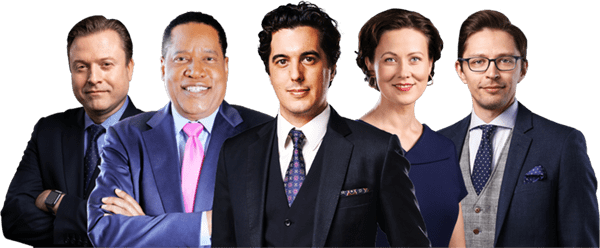 Dear Reader,
We are proud to introduce you to Epoch TV!
As you may have heard, YouTube recently demonetized our channels. In response to their communistic acts of censorship, we have created our own video platform.
This enables you to watch your favorite Epoch TV programs WITHOUT experiencing big tech censorship. 
YouTube can demonetize us, but they will NEVER silence us. We will ALWAYS find a way to report the Truth.
Many of us here at The Epoch Times grew up living under communist regimes. We escaped here to America to experience freedom. Our main mission is to keep America free of the tyranny of communism by reporting the news to you in Truth and Tradition.
And we are asking you to help us in this mission by subscribing to the Epoch Times today.
Get Epoch TV FREE with a digital subscription, and get your first two months for just $1:
Limited time offer. Cancel anytime
A picture is worth a thousand words. A video is priceless. Don't just read the news. See it. Hear it. Experience it.
Yours sincerely,
The Epoch Times